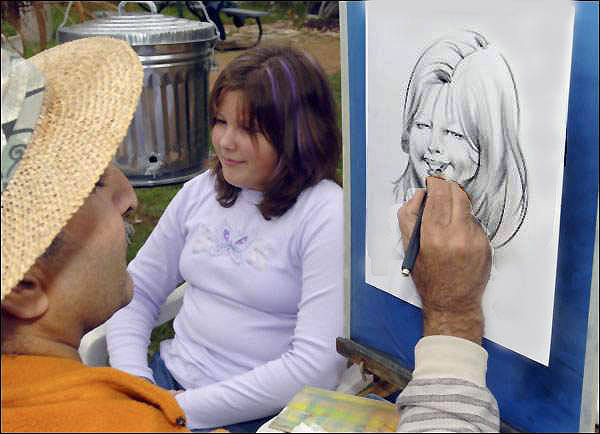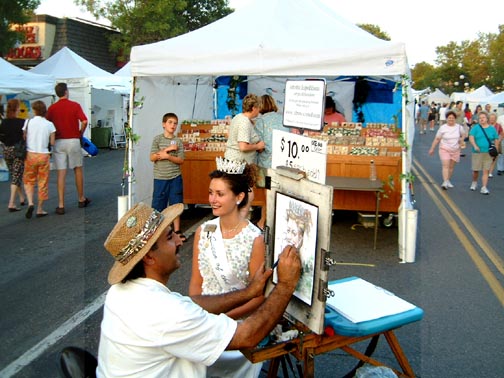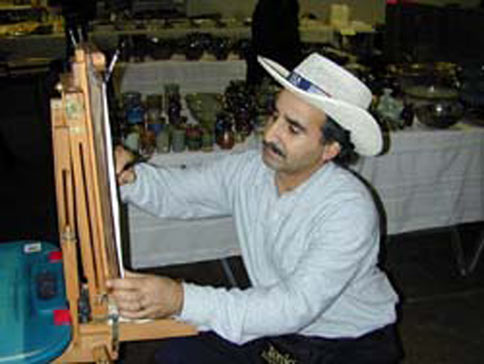 Booking Info
Adnan Shati draws caricatures and portraits at events all over the Minneapolis and St. Paul metro area, as well as outstate Minnesota, and the upper Midwest.
Some general questions:
How many can you do in an hour?
15-20 per hour black and white
10-12 per hour for color
What do I need to provide?
At least 2-3 chairs. One for me and one or two for guests.
Access to electricity, if drawing indoors or outdoors at night (after sunset).
Are you available to travel?
For locations outside the Twin Cities area, I do charge extra for travel (ie, gas). For locations that requires air travel, we can talk.
Do you know any other artists if we need more?
I know a lot of other great caricature artists and face painters.


Contact info:
(612) 382-9451 / idrawacrowd@gmail.com